PageGroup is committed to promoting diversity and inclusion in the workplace and to continually improving our own working environment. We call this OpenPage.
We appreciate that every individual is different and we want to ensure that everyone, whether a candidate seeking work through us, or one of our own employees, is valued and respected and that their selection for recruitment, training or promotion is always based on merit.
At PageGroup, our inclusion promise ensures a team that's diverse in every office across the globe. OpenPage makes that promise a reality through our meritocratic approach to success. We find great candidates for our clients based solely on their abilities, and our inclusion promise ensures we treat our own people the same way.
We embrace a diverse and inclusive working environment where: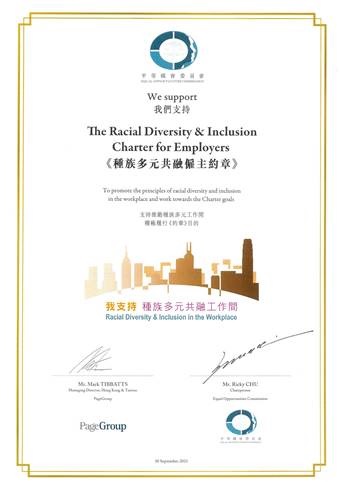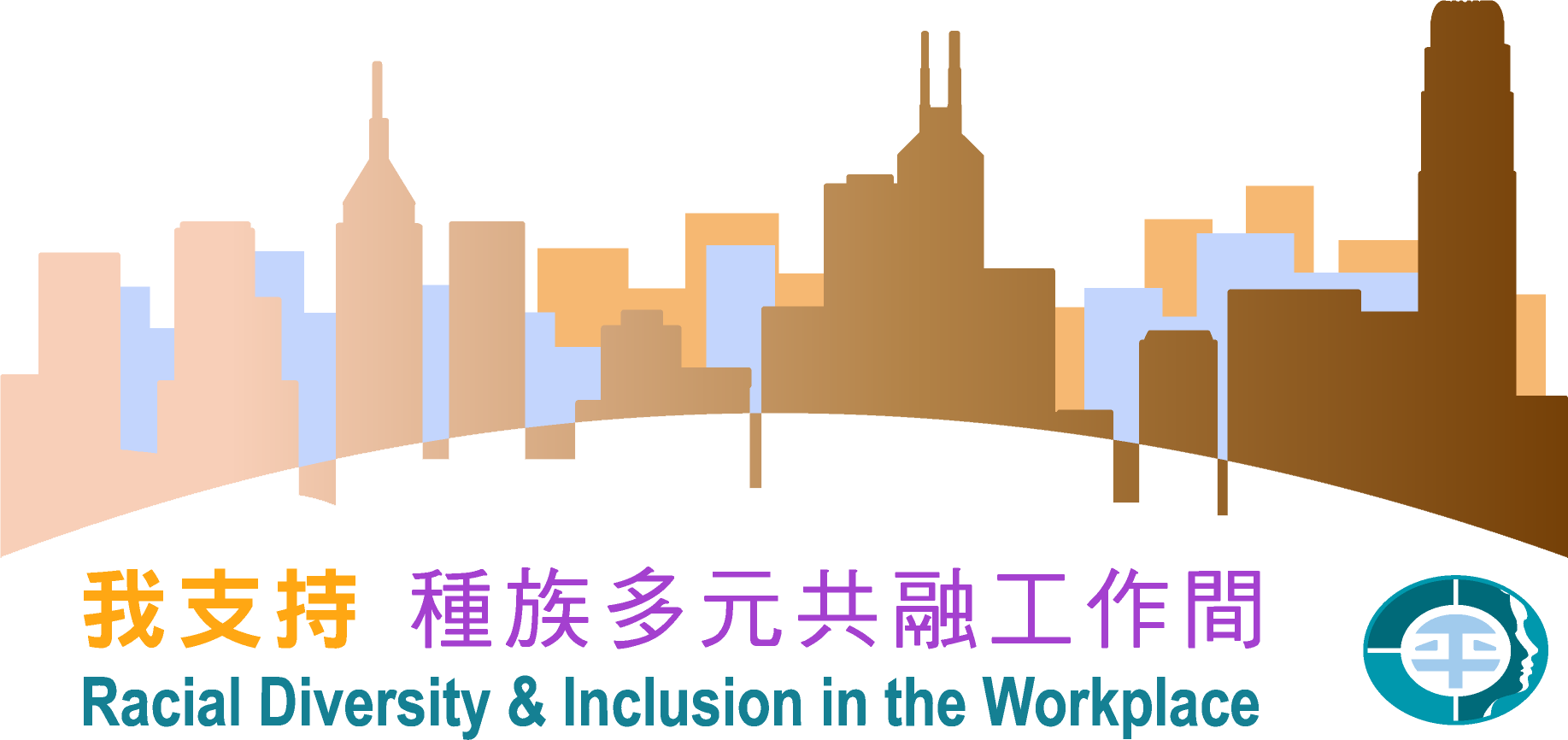 We are signatories to the Racial Diversity & Inclusion Charter, drawn up by the Equal Opportunities Commission. The Charter promotes equal opportunities in employment for racial minorities and encourages racial diversity in the workplace.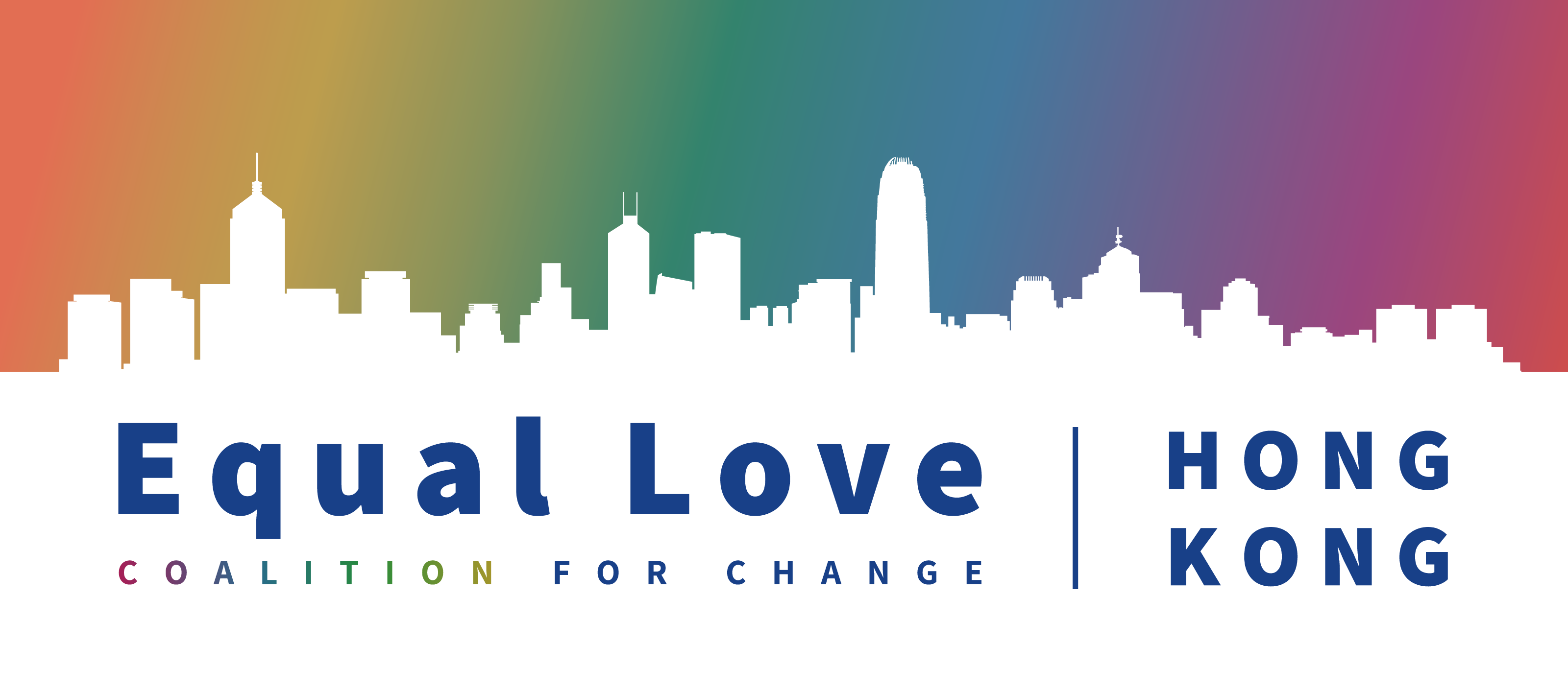 We are signatories to the Equal Love Hong Kong, an initiative led by Hong Kong LGBT+ Attorneys Network, Pink Alliance, Hong Kong Marriage Equality, Hong Kong LGBT+ Interbank Forum and Community Business, to show support for legal recognition of same-sex relationship in Hong Kong.
In order to be a truly diverse and inclusive workforce, PageGroup has been creating an environment where women can succeed, sexual orientation and gender identity doesn't matter and where families and careers come first.
Want to be a part of a diverse and inclusive organisation? Find out more about working for us.